How does a domain brokerage work?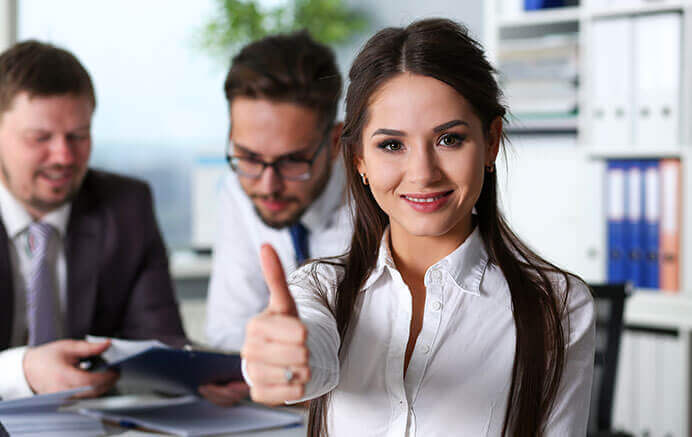 In order to be able to accept your brokerage request, we need your maximum budget for the desired domain in advance.

After that we will check whether we can accept your brokerage order. Usually you will receive a reply from us within one working day.

If we accept your brokerage order, we will charge you a brokerage fee of 59 € net*.

We contact the domain owner to negotiate a domain sale.

If the domain is successfully brokered, we will charge you a commission of 20% of the net purchase price* in addition to the negotiated price. The minimum commission is 75 € net (90 € incl. VAT).

The entire domain brokerage - including transfer - is completed within two to three days.
* plus 20% Austrian VAT, not applicable with valid VAT ID number or third country.